I saw the write-up and entry on
Mashable
about Orgoo. So I headed over since they had some immediate invites to take advantage of. The site is listed to do as follows:
an e-mail/IM integration service that, like goo, sticks together all your different mail accounts, contacts, and IM buddies onto one page
What I didn't expect was the following as shown in this screenshot: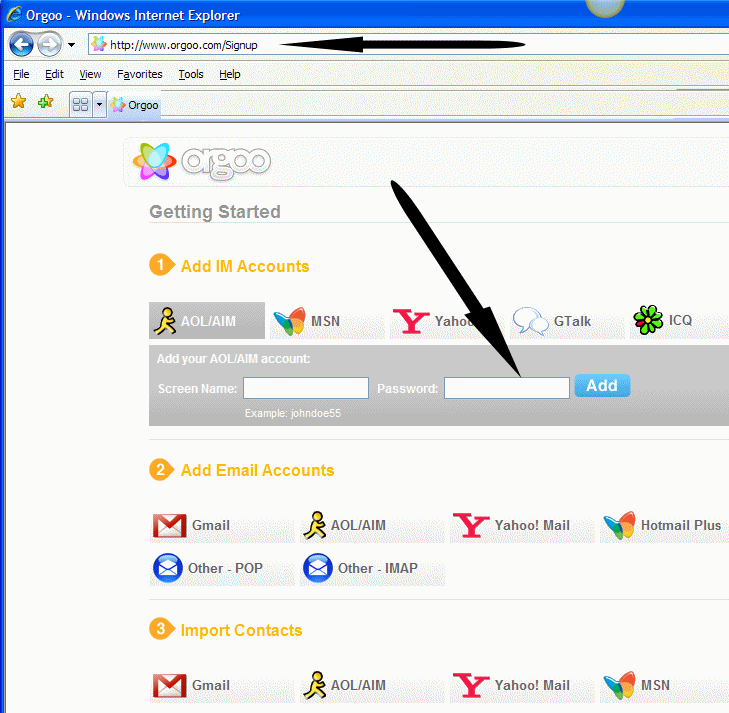 While most sites will not store your information, I would imagine this one does. Well where the hell is the SSL on the site? They are taking all my usernames and passwords for a nice interface with no SSL at least? Then how is the data secured and stored?
I will look at the actual interface and talk about that later, when they fix this glaring issue.
Discussion for this entry is now closed. Please email me instead